Webinars
Which Topic Is Best For You?
Turn His Anger Into Tenderness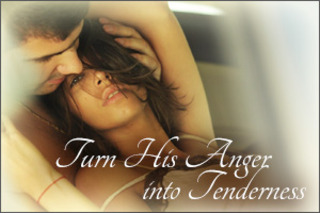 This Webinar-Anger-Tenderness webinar is written to give women an insight as to the qualities that men find the most desirable in a woman. It applies to married and single women of all ages. If you've ever noticed a particular woman who didn't seen to be the prettiest, tallest, thinnest, etc. and yet men seemed to be smitten with them, then you are looking at The Woman Men Adore. Read and apply this e-book and men will find you irresistible, guaranteed.