Thank You for Ordering The Bonding Stages
Important Download Information: Before you download the file, please understand that in order to view it you need to have Adobe Acrobat Reader installed on your computer. Most computer systems have this installed, but some may not. Here is the best way to know: If you download these files to your computer and have an error when you try to open them, you may not have the Acrobat Reader on your system.
If you do not have it installed on your computer, that's okay.
Simply download it for free here.
Download The Bonding Stages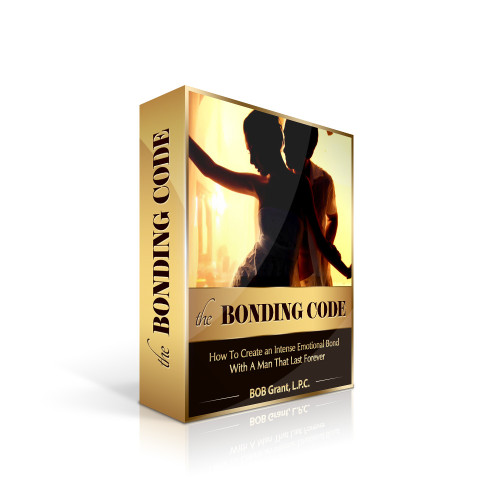 Put Your Mouse On Link Below and Right Click Your Mouse. Then select "Save Link As…"