Woman Men Adore Coaching Packages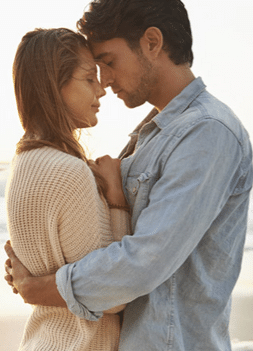 Welcome!
Since you've made it here, I know something about you. You're tired of wasting time on the wrong men, and you're ready to start sharing your life with that strong secure man you've been waiting for.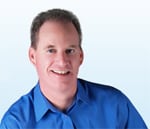 In this private coaching, I will dive into your life and make specific suggestions about what is causing you to miss out from the love you deserve.
My goal isn't to change you but to see why with all your success in other areas of your life, what's getting in the way of the most important thing:
Attracting the love of your life
My goal is to have the same ending as one of my first clients who sent me this video of her wedding day.
In Adore Coaching, I will personally coach you through everything you need to know that allows love to come into your life.
In addition, I'll be available in our Private Facebook group to answer any and all questions throughout the week, so you won't have to do this alone. My past clients love this because whenever you are trying something new, it always feels different in the beginning. You often don't know "if you're doing it right."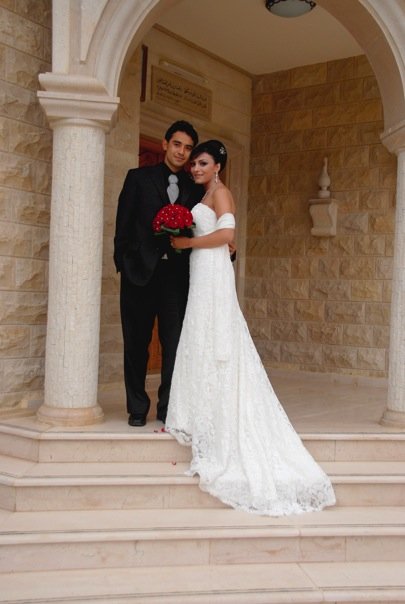 In Adore Coaching, you won't have to wonder about anything because you won't be alone. Whatever your dream is, then that is my mission.
One client told me that her dream was to be married
She said she felt embarrassed to say it out loud but I didn't find it embarrassing. Especially when she sent me a picture of her wedding day.
The choice is yours, we can work at a deeper level to produce faster results or we can take it one session at a time and go at whatever pace you prefer.
But know this, I'll go as F A S T as you can handle, 🙂 By the time you're ready to leave, you'll be able to make healthy relationship choices that allow love to find you.
If you're interested in Adore coaching, then here's what's next.
Before you start, I want to make sure that this is a good fit for you because it's not for everyone. I've worked with over 2,000 women and noticed a pattern in those that succeeded and those who didn't.
The women who have the greatest success have these things in common
1) They are willing to spend time each week experimenting.
Whenever I suggest something different, it may not make sense, or it might even seem like you've already tried it before.
I will be your biggest cheerleader and provide insight along the way; but if you're unwilling or too busy to spend an hour a week to learn, then this coaching won't be helpful to you.
I've found that women who are ready to find love now are the ones who have the greatest success in Adore Coaching.
2) They're Coachable.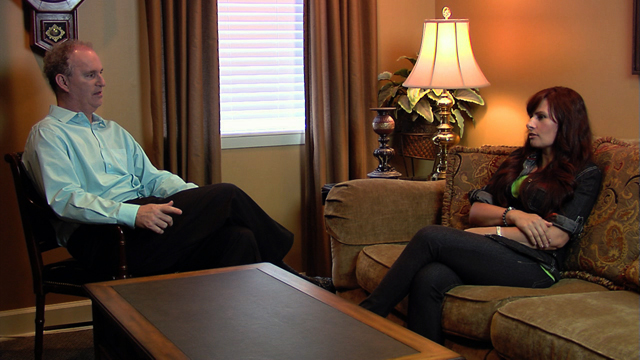 When we begin, I want to know what's your dream. What would make you feel that things are going to change? I don't expect you to agree with every word I say, but I'm here to help you get results – now.
I won't push any harder than you want, but something isn't working for you, and I want to help get you unstuck. I will always make sure you feel safe and understood. Remember, your dream is my dream for you.
3) You treat this as an investment.
I have a range of options to help you, starting with our digital products at $47. These are what most women begin with, and they are designed to be a guide for you to use on your own.
The 30 Days to Love Coaching is for those women who are tired of wasting time. They're done telling themselves, "Maybe this year it will be different."
If nothing is more important than love, and if you can invest in creating a deep and satisfying long-term relationship, I promise you this will be the best money you've ever spent.
So, if you are ready to invest in yourself, click one of the 3 options below.
Silver Package:
One Session at a time. This package is best if you're cautious by nature and want time to feel comfortable with the changes I will suggest. Often the results take longer, but you'll be able to go at a more relaxed pace.
Silver Adore Coaching Package: 1 session at a time – $395 per session

Gold Package: 
This package includes 12 sessions which may be used at any point within a year of purchase. During our time I'll listen to you and customize a specific action plan that you'll be able to use once we are done.
Adore Gold Coaching Package: $4000

Platinum Package:
This package is what often produces the best/fastest results. After your personal plan is created, we will spend the next 6 months, with unlimited sessions, homework, and a custom plan created exclusively for you. You will work directly with Bob Grant, P.L.C.
In addition, you will have access to him in your own private Facebook group so you won't have to do this alone.
Adore Platinum Coaching Package: $10000

P.S. Not sure which one is right for you? Just call us at 1-888-700-4921, and we'll figure it out together, 🙂
Want me to come to you?
I had one client who told me, "Bob, I'm working with you until I'm married." She didn't want to set a deadline on her success, but she took the same approach she used in building her company – she would be done when she got what she wanted. I was flattered and today she is engaged.
This is a customized option which is a minimum investment of $50,000 where I will fly or drive to you 3 times during the year as well as meet weekly and a private Facebook Group. You will share your dream with me, and once you join me, that is now my goal for you.
If you'd like to take this option, then contact Missy for details on how I can customize a plan around your busy schedule just give us a call at 1-888-700-4921 and ask about Adore Custom Coaching.