How To Be Irresistible To Men –
A Man's Perspective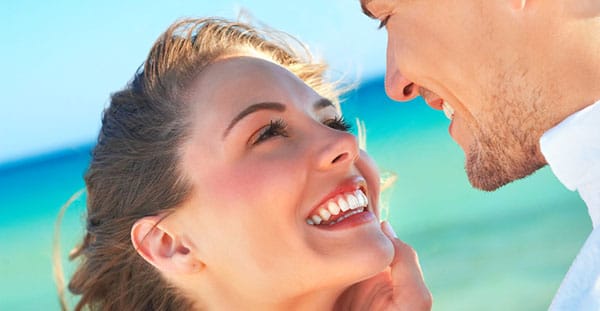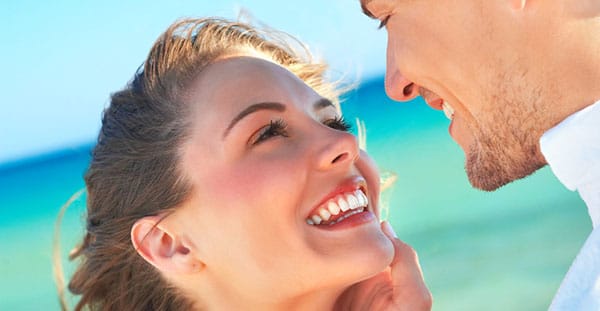 The Secrets That Make A Man Connect With You On A Deep Emotional Level.
After more than 17 years helping couples as a Certified Relationship Specialist, I know this much to be true: What makes a man want to bond with you is not what you've been told for one simple  reason:
Because Most Men Don't Know What Makes Them Bond With A Woman.
Seriously: The average man can't tell you about his emotions and what he's feeling. He just knows how certain women make him feel. Therefore YOU are the one with all the power…if you understand the bonding codes that make a man crave being with you all day long. That's why men can't "just tell you." It may not be fair, but for those women who understand men it gives them an almost unfair advantage over every other woman.
But Now You Can "Crack the Code" On What Men Are Really Thinking So You can Make Him Feel that Special Connection with you and ONLY You!