How To Inspire The Alpha Male To Be Your Hero
by Georgie Jenner
Think back to your childhood for a minute. Go ahead, I'll wait.
You know all of those Disney movies where the guy rescues the girl and she tells him he's her hero and then they live happily ever after?
Well, I have to admit, I was mildly disappointed when I became old enough to realize that that's not exactly how things work in the real world.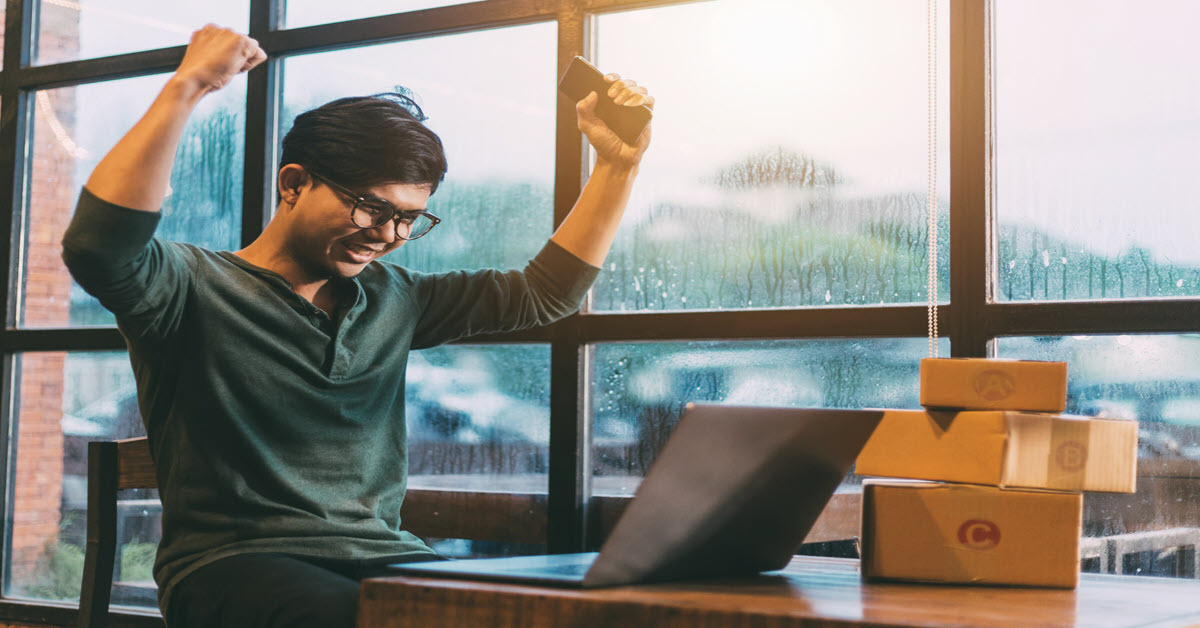 But I have good news for you!
Your man (or the man you're about to meet) does have the potential to get pretty damn close to this.
You see, deep down, every man (yes, every single one of them!) desperately wants to be a woman's knight in shining armor…especially the alpha male.
He wants to make you the happiest woman in the world and he wants to be your hero!
The thing is though, sometimes he doesn't know how.
Sometimes we have to help our knight in shining armor out a little bit (there's that real world stuff I mentioned), and give him some guidance on how to go about making us the happy, blissful princess.
This is where you come in.
He is depending on you to show him what you want… what you need… in an ultra-feminine way so that he can deliver.
When a woman needs a man's help with something, most of the time she thinks that just by asking him politely and respectfully, he will acquiesce to her request.
And for some men, this may be the case.
But not for the Alpha Male.
The Alpha Male is a special kind of male…he wants to be the biggest and best-est, the smartest, the funniest, the strongest, the… you get the picture.
He wants to feel like he is #1 – a winner.
He also wants to feel like he has the ability to make his woman of choice the happiest woman in the world (because that means he's a winner).
BUT… there's a thorn here.
The Alpha Male is completely, 100% opposed and turned off by any woman who even comes close to telling him what to do (or asking him if he can do something.)
It just doesn't feel right to him. Blame it on the male ego, but that's life ladies.
So what's a modern day princess like yourself to do?
All it takes is a little tweaking in how you go about asking for something.
Forget about being polite and respectful… ask yourself this right now:
How can I ask him for this favor AND make him feel like my hero at the same time?
Letting him know that you need help isn't always enough.
Let's say you're going to the dealership to pick out a new car. You would probably want him there with you, right?
You could say, "Honey, can you please come with me to the dealership to help me pick out my new car?"
While that's polite and respectful, where in the question does it make him feel like your hero? (The answer is nowhere.)
And while yes, it sounds "nice," it's actually an order under disguise… which the alpha male will grimace at.
Here is where your tweaking comes in:
"Honey, I've been thinking a lot lately about going to the dealership to pick out a new car. I know that you know a ton about cars and I have a feeling you'd be able to steer me in the right direction and help me with my decision. What do you think?"
Notice the difference?
With the second one, not only are you leaving it open ended which gives him an option, you're also building him up while you communicate your need, which makes him feel like your hero already.
So next time you need a favor from your favorite Alpha Man, ask yourself, "How can I communicate my need while making him feel like my hero at the same time?"
————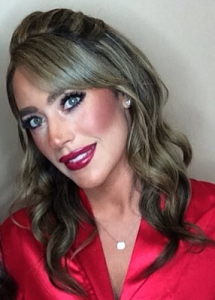 As a Certified Women's Dating and Relationships Coach, Georgie is aware of and understands how difficult it can be for women to feel okay with putting themselves first when it comes to relationships.
She understands that because of a woman's nurturing, caring, and giving nature, many of them feel as though they're being "selfish" by consistently putting their own needs first. She whole-heartedly believes that being a little selfish in your relationship with a man makes for the best and deepest connection.
She coaches women all over the world on how to put themselves first the right way, in order to keep a man's love coming towards you forever, and get the quickest and most dramatic results possible.
For a free introductory coaching session with her, you can visit her at GeorgieJenner.com and get a copy of her free eBook, "Be The Woman He Adores Forever."